Contact Information
Aloha Greetings from Maui Hawaii!
Thank you so much for your interest in my photography,  I would be delighted to be a part of your special day making it an amazing experience, creating gorgeous, candid, meaningful  imagery all backed up by excellent service! Please call or email if you have any questions I am very happy to answer any questions you may have. I am an expert at creating timelines so please ask on how the timeline of your wedding is effecting the entire wedding.
 Mahalo for your consideration.
Mahalo, Tad Craig
Phone: 808-283-0617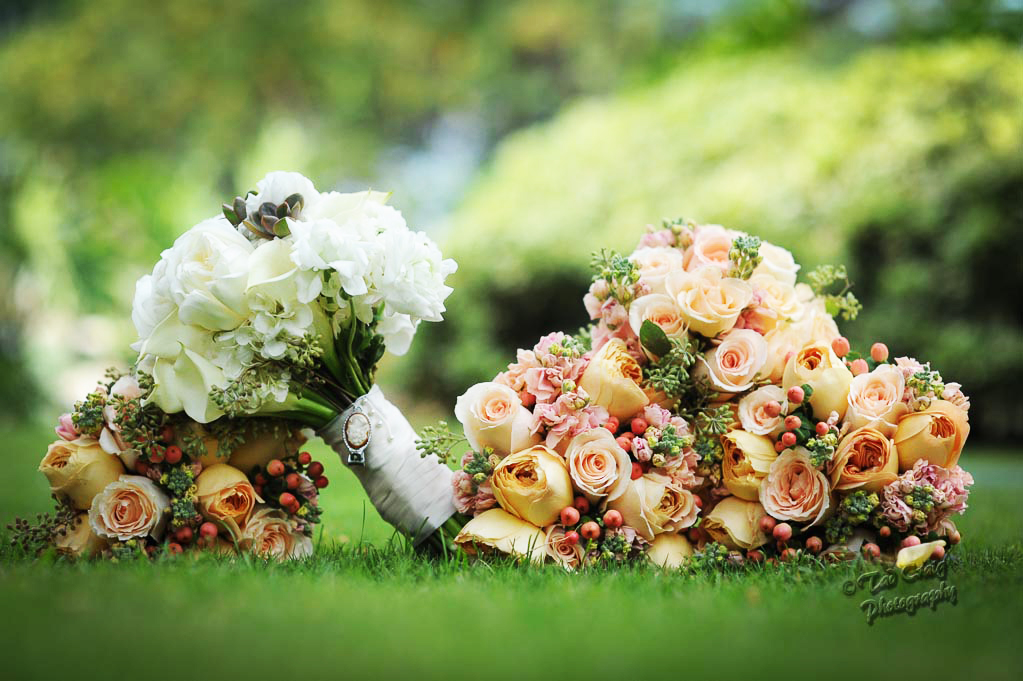 This is the beginning of a beautiful relationship…
We are delighted to meet you.  Please take a moment to share your vision with us. We look forward to working with you.
Hours of Operation
Mon–Fri: Always OPEN
Sat: OPEN
Sun: OPEN
Location
North Shore Maui
Address: 120 Baldwin Ave #791996
Paia, Hi
96779
Follow me on Instagram! @tadcraigphotography 
to see my latest work. Thank You
~HAWAII BEST WEDDING PHOTOGRAPHER EXTRAORDINAIRE~LUXURY WEDDINGS~ ~EPIC ELOPEMENTS~SURPRISE ENGAGEMENTS~COUPLE SHOOTS~ADVENTURE SESSIONS~SPONTANEOUS MOMENTS~ FAMILY GATHERINGS~ BIRTHDAY PARTIES & CORPORATE EVENTS~
Tad Craig Photography  |  120 Baldwin Ave, #791996, HI 96779  | 808.283.0617 | Established in 1999
  tad@tadcraigphotography.com  |  ©Tad Craig Photography  LLC |2023