Thank you so much for visiting my website & congratulations on climbing 10,023 feet of brutal climbing.
Because of a prior commitment I can only photograph up to about the 6000 Feet Level. 🙁
All photos shot on 06-24-23 will be uploaded to my online proofing website by 06-26-23 or sooner and available for purchase.
Hi Res Images are 20MB to 50MB & can be printed as large as you can print them.
Hi Res Images are $20 PER IMAGE or 6 images for $100.00
You can text me OR Email me the TCP image number & your email address (During Hawaii Business Hours) & I will text you my Venmo. Once paid I will send via email the Hi Res Image You have asked for.
808-283-0617 OR tad @tadcraigphotography.com
2023 Cycle to the Sun Images https://tadcraigphotography.zenfolio.com/p574484507
2022 Cycle to the Sun Images https://tadcraigphotography.zenfolio.com/p220027510
Contact Information
Aloha Greetings from Maui Hawaii!
Thank you so much for your interest in my photography, I would be delighted to be a part of your special day making it an amazing experience, creating gorgeous, candid, meaningful imagery all backed up by excellent service! Please call or email if you have any questions I am very happy to answer any questions you may have. I am an expert at creating timelines so please ask on how the timeline of your wedding is affecting
the entire wedding.
Mahalo for your consideration.
Mahalo, Tad Craig
Phone: 808-283-0617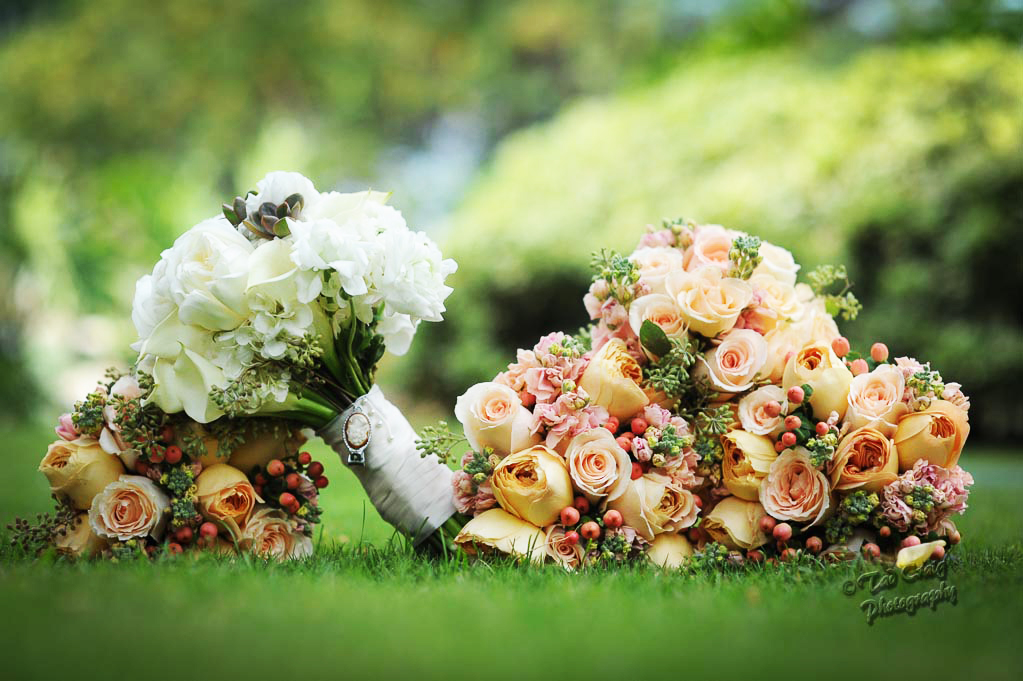 This is the beginning of a beautiful relationship…
We are delighted to meet you. Please take a moment to share your vision with us, and we look forward to working with you. We LOVE great communication, so if you have questions, please reach out via TEXT or call during business hours in Hawaii.
808-283-0617
Hours of Operation
Mon–Fri: Always OPEN
Sat: OPEN
Sun: OPEN
Location
North Shore Maui
Address: 120 Baldwin Ave #791996
Paia, Hi
96779
Follow me on Instagram! @tadcraigphotography
to see my latest work. Thank You
~HAWAII BEST WEDDING PHOTOGRAPHER EXTRAORDINAIRE~LUXURY WEDDINGS~ ~EPIC ELOPEMENTS~SURPRISE ENGAGEMENTS~COUPLE SHOOTS~ADVENTURE SESSIONS~SPONTANEOUS MOMENTS~ FAMILY GATHERINGS~ BIRTHDAY PARTIES & CORPORATE EVENTS~
Tad Craig Photography | 120 Baldwin Ave, #791996, HI 96779 | 808.283.0617 | Established in 1999
tad@tadcraigphotography.com | ©Tad Craig Photography LLC |2023